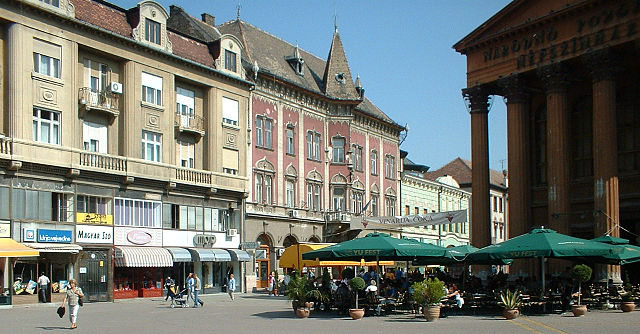 The organization for lesbian human rights: Prevention of violence against LGBT persons
Network for the prevention of violence and all forms of discrimination against LGBT people has been formed today in Subotica, as stated by the Organization for lesbian human rights Labris.
Such networks already exist in Belgrade, Novi Sad and Pančevo as a part of the project "Networking for improvement of the position of LGBT people in Serbia."
Representatives of Labris stated that their call for cooperation for the improvement of the position of the LGBT community was recognized by the representatives of the Prosecutor's Office, Ministry of Interior Affairs, Centre for Social Work, the Office of the Ombudsperson of Subotica, representatives from the Office for Youth, health and educational institutions, city government, as well as activists of civil society organizations operating on the territory of Subotica.
The project for this year is supported by the US Agency for International Development (USAID).
Source: http://www.gradsubotica.co.rs/organizacija-za-lezbejska-ljudska-prava-mreza-za-prevenciju-nasilja-nad-lgbt/